Honda PCX 125
Why choose the Honda PCX 125?
There is no more popular two-wheeler in the UK than the Honda PCX 125, a model that consistently tops bestselling charts.
That's why at The Bike Insurer we are inundated by quote requests for the 125cc scooter.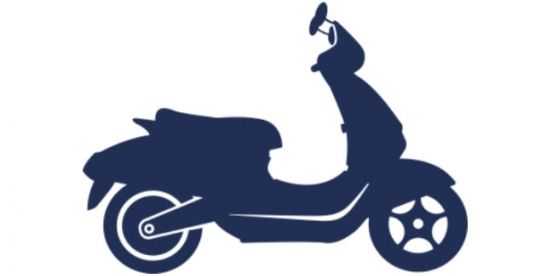 When searching for a new motorcycle, the Honda PCX 125 stands out as an exceptional choice for numerous compelling reasons. This scooter offers a perfect blend of style, performance, and practicality, making it an ideal companion for urban commuting and beyond. Powered by a fuel-efficient and reliable 125cc engine, the PCX 125 delivers a smooth and efficient ride, while minimizing environmental impact. Its sleek and modern design exudes a sense of sophistication, making a bold statement on the road. The PCX 125's ergonomic and comfortable seating position, along with its spacious under-seat storage, provide convenience and versatility for daily commutes and longer trips. Honda's commitment to quality craftsmanship is evident in the PCX 125's build, ensuring durability and reliability.