Why Ride a Bike or Scooter?
Fuel and transport costs have been rising at a sharp rate over the last few years and even during the worst of the latest economic downturn, in late 2008, fuel prices remained above 80 pence per litre.
Now, in 2015, prices still hover around the £1.20 per litre mark despite vast reductions in the price of fuel by the barrel – riders are not feeling the benefit of a slump in oil prices at the pump.
Rail prices, yet again, are raised far in excess of inflation and, while wages remain stagnant and frozen, income is being squeezed more and more.
This is where inexpensive bikes and scooters come in. They are generally cheap to buy, to run and insure – they're also likely to be cheaper than than an annual rail season ticket for commuters.
Differences in insurance
If you look at insurance quotes for new riders versus the figures being returned by new drivers, the difference is stark.
A 17 year old who has recently completed their Compulsory Basic Training (CBT) and owns a 50cc scooter will pay somewhere in the region of £500 for annual insurance cover, a 17 year old driver in a small 1.0-litre motor can pay as much as £5,000.
You can get the cheapest insurance quotes in the UK here at The Bike Insurer and if you find a cheaper quote elsewhere, we'll beat it.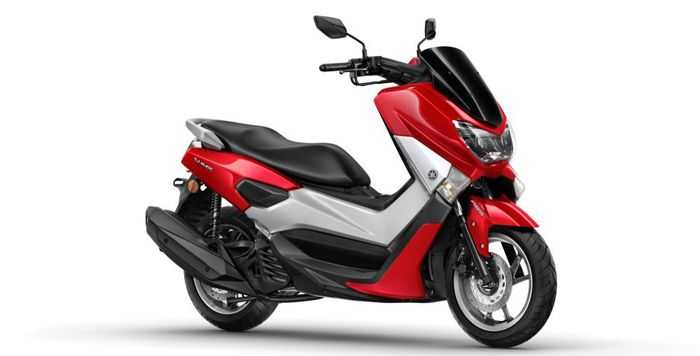 Running Costs
Scooters and small motorcycles have brilliant fuel consumption figures that surpass most cars.
Bikes and scooters can return fuel economy figures of up to 120 miles per gallon and 125cc motorbikes and scooters pay just £16.00 road tax a year.
Parking
Parking in a city centre is difficult and pricey for most motorists however most local councils look favourably on mopeds, scooters and motorcycles, imposing little or no charge for parking them.

Congestion Charges and Filtering
Congestion is a fact in cities and towns up and down the UK and the government's method of tackling the problem is charge systems, as seen in London and York.
Scooters and motorcycles are exempt from the London congestion charge of £8.00 per day [£40.00 per week and over £2000 per year] – a significant saving over 12 months.
The reason mopeds, scooters and motorcycles are exempt is that they do not cause congestion. Thanks to filtering, journey times can be halved by riding a bike rather than in a car or bus.
Use of Bus Lanes
In London, Bristol and several other cities, local councils have begun to open up bus lanes to motorcycles and scooters, in a bid to further reduce congestion and free up already busy roads.
This can significantly reduce journey time however it's important to remember that not every bus lane is open for motorbikes or scooters to use.
Your Carbon Footprint
And compared to cars, bikes and scooters have significantly lower carbon emissions, too.