Multi Bike Insurance
Get a quote for multi bike insurance through Bikesure to get cover for your collection. If you own more than two bikes, there are lots of benefits to choosing a multi bike insurance policy over several single ones:
A simpler buying experience, with only one policy to find instead of multiple
Discounts from essentially 'bulk-buying' insurance
Minimised admin from only having to manage one policy
The ability to add and remove motorbikes, trikes, and quadbikes from your policy when you want to
Reduced premiums for additional bikes, with the cost of adding extra motorcycles to a multi bike policy normally lower than the premium you'd see with a separate policy

95% of Reviewers recommend The Bike Insurer (based on 8940 reviews on www.reviews.co.uk as at 03/05/23)

It's common for serious bike enthusiasts to have more than one motorcycle. Sometimes that's one for commuting and another for recreation, or one for use on cold winter mornings and another for long summer evening ride outs.
What is multi bike insurance?
Because bikes come in so many forms, from super bikes to classics, giant traillies to monkey bikes, building a collection is the only way to get the full motorbike experience. But some insurers don't offer combined policies that cover multiple bikes, leaving you to do all the hard work of finding individual insurance quotes for each one.
Multi bike insurance is for passionate motorcyclists that don't do things by halves and own a range of motorbikes. It offers coverage for two or more bikes in one single policy, making things much simpler (and often cheaper) than having to find and buy separate policies for each ride.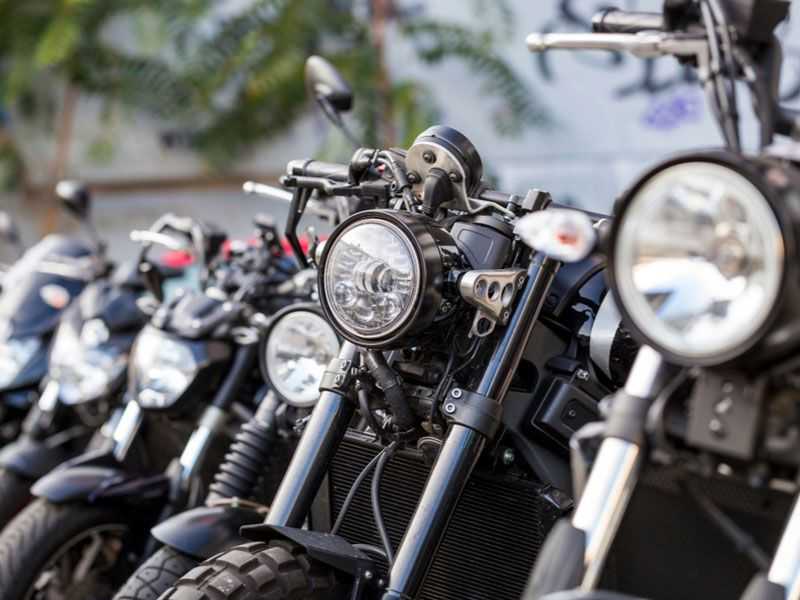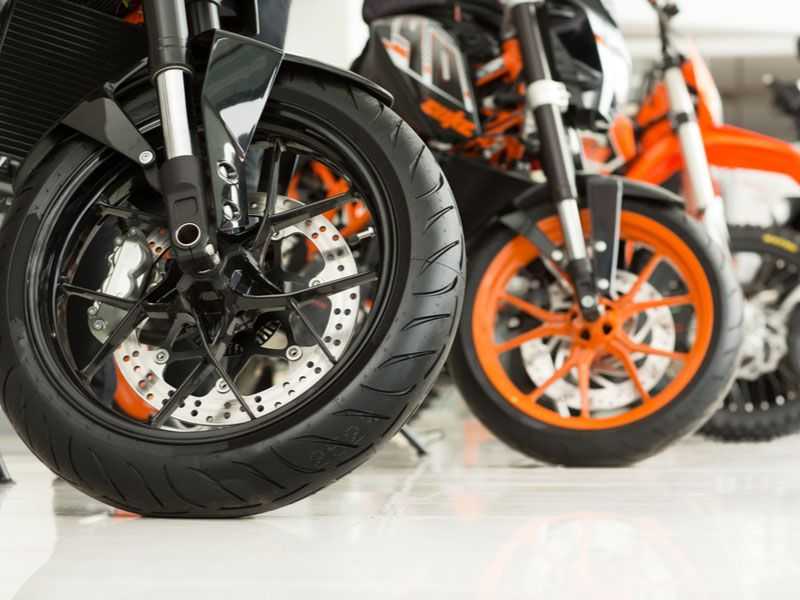 What does multi bike insurance cover?
We've partnered with the motorbike insurance specialists at Bikesure, who provide quotes with no limits on the number of motorcycles covered. A multi bike insurance policy is, in a lot of ways, not much different to a single policy. After all, you can only ride one bike at a time.
As with regular bike insurance, it's available in several forms including third party only, third party, fire & theft (TPFT) and comprehensive cover. The different cover types will provide different protections in the event of a claim and the premiums quoted will vary depending on your risk, so be sure to select the cover that's right for you.
Bikesure's multi bike policies also include £100,000 of free legal cover and you can choose to add on optional extras like personal injury, breakdown, or helmet and leathers cover.
FAQs
How many bikes can I insure on a multi bike policy?
While some insurers will only let you cover up to four bikes on a multi bike policy, Bikesure policies have no limits. That means that whether you want to insure two bikes or twenty, you can put them all on a single Bikesure policy.
Can I insure multiple riders on multiple bikes?
Yes, Bikesure offer multi rider multi bike policies that mean you can combine coverage for two riders using as many bikes as you own. However, multiple riders will likely increase the premium you'll pay, as there's more riding time to consider with both policy holders able to ride at the same time, essentially doubling the risk.
How can I make multi bike insurance cheaper?
There are lots of ways you can try to reduce the price of your multi bike insurance policy, from regular insurance cost-cutting tips like building up a no claims bonus to specialist discounts.
Bikesure offer discounts for a range of things, including limited mileage, garage storage, and membership in owners' clubs.