Temporary Motorbike Insurance
Short term insurance for motorcycles of all shapes and sizes
Cover that lasts from 1 day to 3 months
Third Party Only, Third Party, Fire & Theft or Fully Comprehensive cover available

95% of Reviewers recommend The Bike Insurer (based on 8940 reviews on www.reviews.co.uk as at 03/05/23)

Short Term Motorcycle Insurance
With short term motorbike insurance policies you can cover almost any bike from one day up to three months.
Perhaps you're borrowing a friend's brand new Harley-Davidson for a weekend ride or maybe you own a classic motorcycle that you only use a couple of times in the summer months? Maybe you simply need to get your bike insured whilst you sell it? For all these situations and more, short-term insurance cover, might be right for you. Our call handlers work to help you find the cover you need at a price you can afford, so we're confident that we can find temporary motorbike insurance cover to suit you.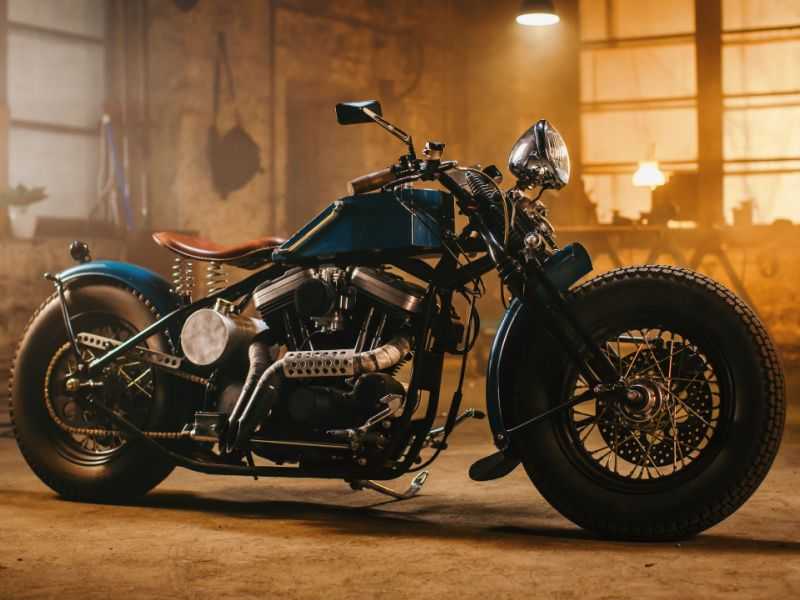 We provide insurance for …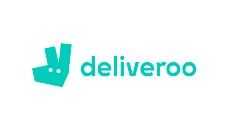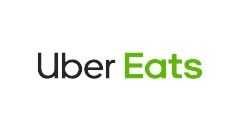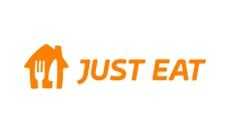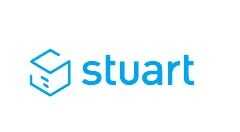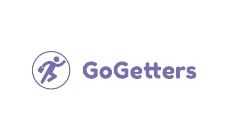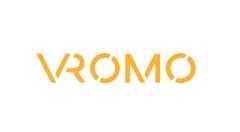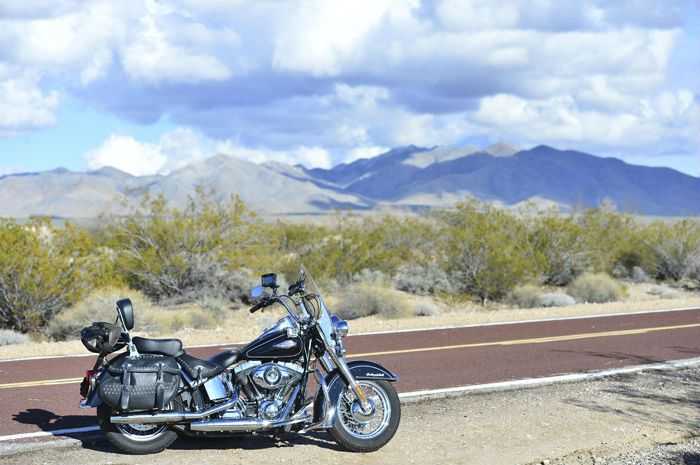 Features of Temporary Motorbike Insurance
Designed to suit you – policies from one day to three months with different levels of cover offered.
Insure most bikes – Wide range of cover available.
Additional cover– Optional breakdown, personal injury and cover for your leathers available.
Age restrictions may apply to short term insurance policies, so make sure to check your policy terms carefully before buying.
Frequently Asked Questions